Distance between your computer or device and the server your site resides on can be crucial for loading times. That's why we've decided to give you some options when it comes to where you want your site hosted.
We've now got servers in four locations:
   The United States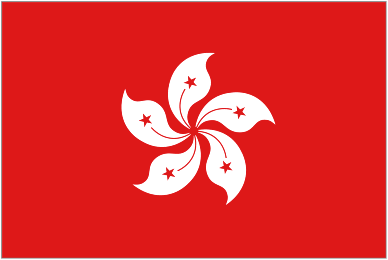 Hong Kong
     Mainland China
    Korea
That covers a lot of places, and helps you and your site's users to connect to your site as quickly as possible, cutting down on load times by full seconds.
And we're letting you choose when you sign up! You'll see our Server Switcher right there on the order form for each hosting account you sign up for. So faster speeds are just a click away.
To celebrate, we're offering you a deal on giving our new Server Switcher a shot.
Purchase a new hosting package for a new domain using the coupon code "SERVERS" and you'll get 10% off the hosting!
You can set up a new hosting account on the server of your choice right now, for less. This offer only lasts through the end of May though, so hurry.
Already got a site you want hosted on one of the new servers? That's fine! Just contact our support team and we'll transfer your site to the new server right away, free of charge!
We believe in giving our customers options, because sometimes the only person who knows what's best for your site or your business is you.
Click to get started with your new hosting account now, or just contact our team to move your site to the server you think is best.
Happy switching!